Impure: Chapter One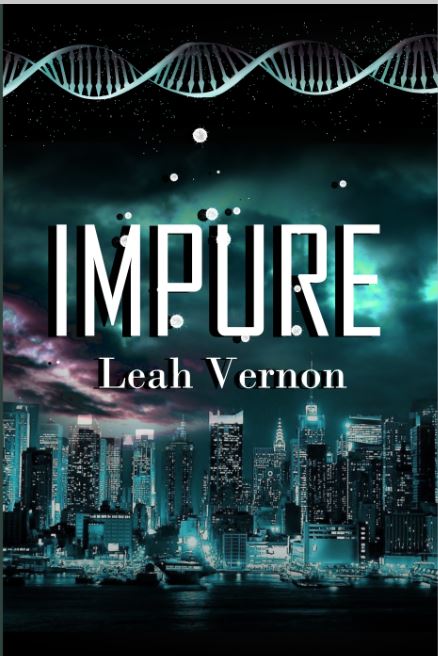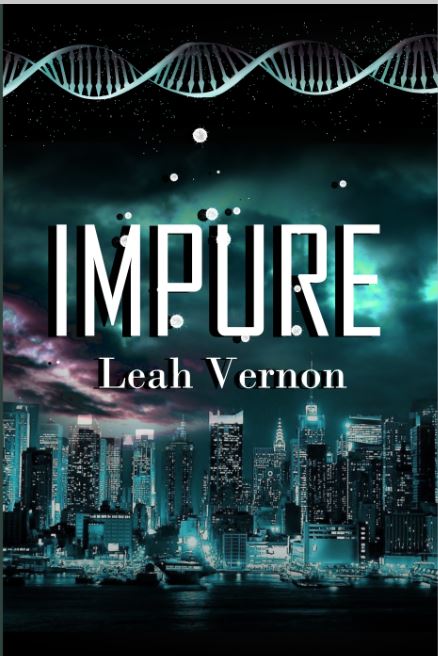 Impure: Chapter One
Synopsis:
Under the rule of a tyrant, Americans were divided by race and class. Hate and inequality reigned. Hispanics and Blacks had no choice but to overthrow the government and exterminate the Caucasian "Europe" race. The few Europes who managed to survive are now classified as Lower Residents and are used as slaves to rebuild the New America—The Southern Region.
Sixteen-year-old Saige, whose parents broke the "purity clause", pays for their mistake far after their publicized executions. As an Impure, she now must escape the tyranny and sneak over the Border to freedom. Avi, who is destined to succeed her father as General, is conflicted by her loyalty to her authoritarian Elite family and her love for a Europe rebel. Leo, a Lower Resident worker who rebels believe God has sent, will lead them to salvation against the Union. These three teenage adversaries from different castes are forced to rely on one another to thwart a dictator's plans for mass genocide.
And they're about to start a revolution.
"IMPURE is a completed speculative YA novel at 111,000 words and is a fast-paced yet thought-provoking story that transcends race and time."